Speakers 2018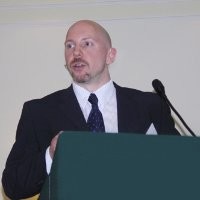 Gary Thomson
Company: EMGE & Co.
Topic: Office Papers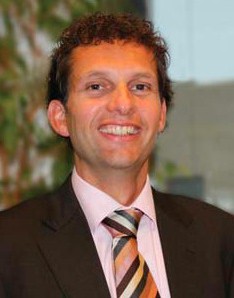 Marcel Jacobs
Company: CIRCL8 (recently at Philips, until end-Aug'18)
Topic: Responsible Procurement of Office Papers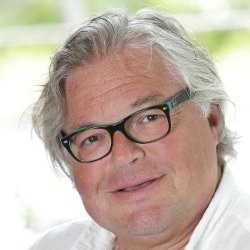 Jeroen van Druenen
Company: Jubels
Topic: Print Is Alive!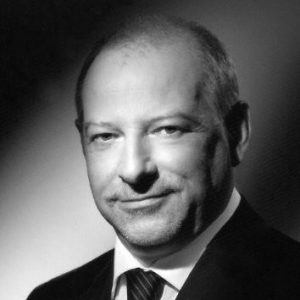 Andreas Weber
Company: Value Communication
Topics:
– Transformation of print and paper for the digital age
– Success factors to address new market opportunities
– Guidelines for manufactures/suppliers to hit customer demand in a proper way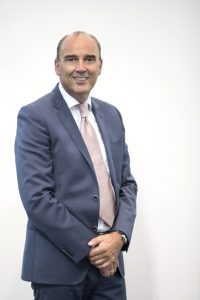 Eef De Ridder
Company: Ricoh Europe
Topic: The Digital Printing Opportunity with Inkjet

– Intro: Ricoh & Graphic Art
– Market Trends in Digital Printing
– State of the Art: Digital Printing Ink Jet Technology, a holistic approach
– Ricoh Ink Jet customers: their applications and business
– How does Ricoh see the market for IJ paper evolve between now and Drupa 2020?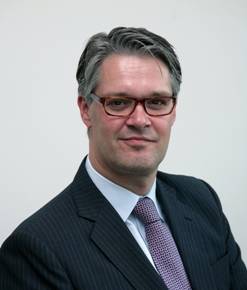 Wilco Hendriks
Company: Rabobank
Topic: International Business China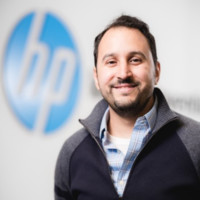 Manuel Sosa-Skrainka
Company: HP Inc.
Topic: Our Sustainability Transformation and Impact on the Paper Industry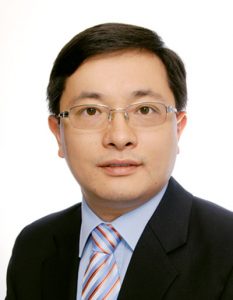 Wanyan Shaohua
Company: Royal Golden Eagle International
Topic: China Waste Paper Import Ban and Impact on Pulp & Paper

Berry Wiersum
Company: Sappi Europe
Topic: Pulp Costs and Other Issues for Papermakers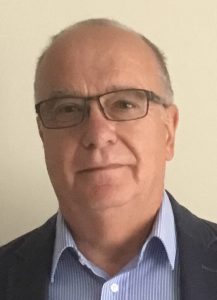 Tom Wright
Company: The Wright Way
Topics:
– A Journey into High Speed Digital Inkjet Print
– The conversion of 3.3 billion annual image, utilising 6,500 tonnes of paper from pre-print to High Speed Digital inkjet. Describing the problems and pitfalls within the corporate, blue chip world and the successful marrying of new equipment to provide a technological and aesthetic solution that is sustainable, scaleable and, above all, profitable.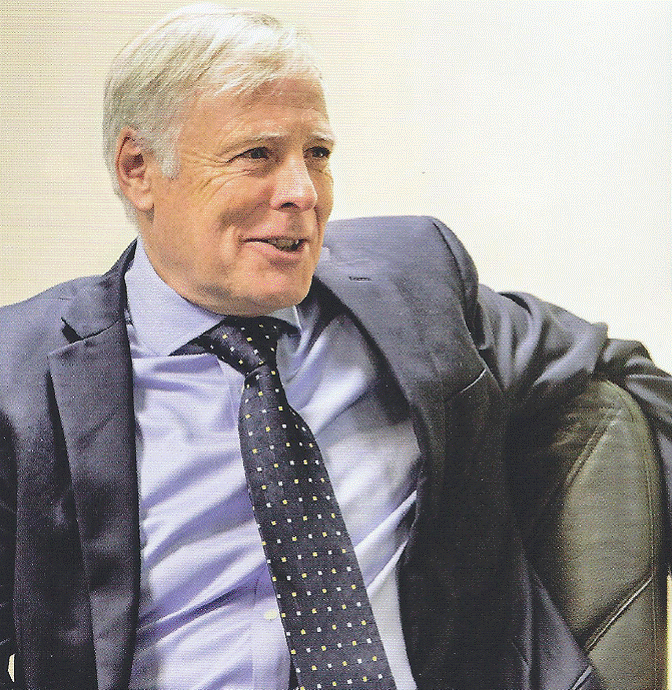 Angus Clarke
Company: Communisis
Topic: Paper Supply Chain Dynamics & Opportunities